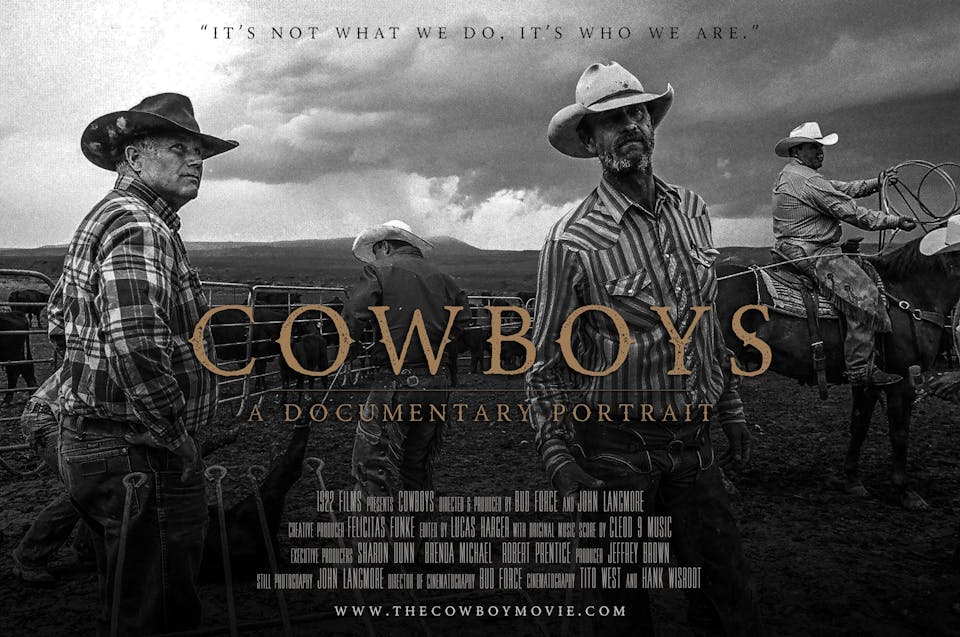 Cheyenne Frontier Days™ Old West Museum Capital Campaign
COWBOYS - A Documentary Portrait
Cheyenne Civic Center
$10.00 - $30.00
Tickets At The Door
COWBOYS - A Documentary Portrait explores life of modern working cowboys on America's largest cattle ranches.
The perfect movie for the entire family to enjoy! Told in the cinematic tradition of classic westerns, "COWBOYS - A Documentary Portrait" is a feature-length film that gives viewers the opportunity to ride alongside modern working cowboys on some of America's largest and most remote cattle ranches. Filmed on locations across through American West, COWBOYS features historic ranches in Texas, New Mexico, Arizona, Montana, Wyoming, Idaho and Nevada.
Narrated through first-hand accounts from the cowboys themselves, the story is steeped in authenticity and explores the rewards and hardships of a celebrated but misunderstood way of life, including the challenges that lie ahead for the cowboys and ranches critical to providing the world's supply of beef.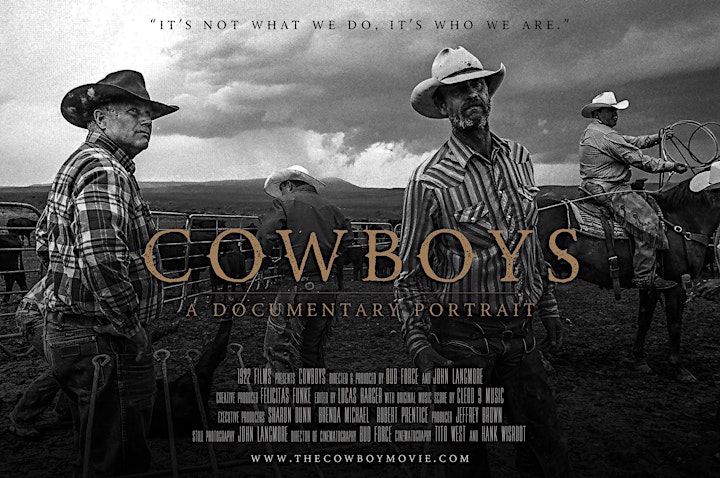 This documentary is presented by Welding and Machine of Cheyenne, honoring the American western heritage, in support Cheyenne Frontier Days™ Old West Museum's Capital Campaign, Become a Legend.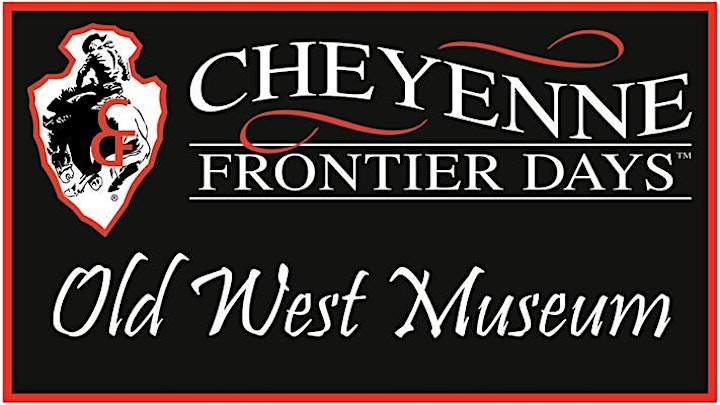 Venue Information:
Cheyenne Civic Center
510 W 20th St
Cheyenne, WY, 82001