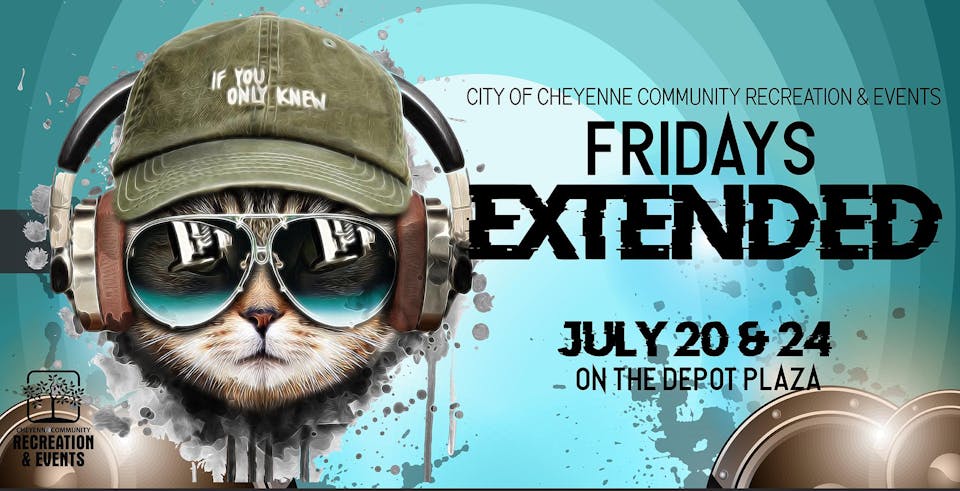 Community Recreation and Events
Cheyenne Day on the Plaza
Cheyenne Depot Plaza
Free entertainment on the Depot Plaza for Cheyenne Day during Cheyenne Frontier Days!
CheyVegas Karaoke presented by Rok N Sound! - 12:00 to 2:00 p.m.
An opportunity for you to get up on our large stage and sing your heart out! We'll have the karaoke machine set up, speakers set to blast, and we want to hear your best. Ever sang on a stage this big? We're pretty sure they'll be able to hear you down the block...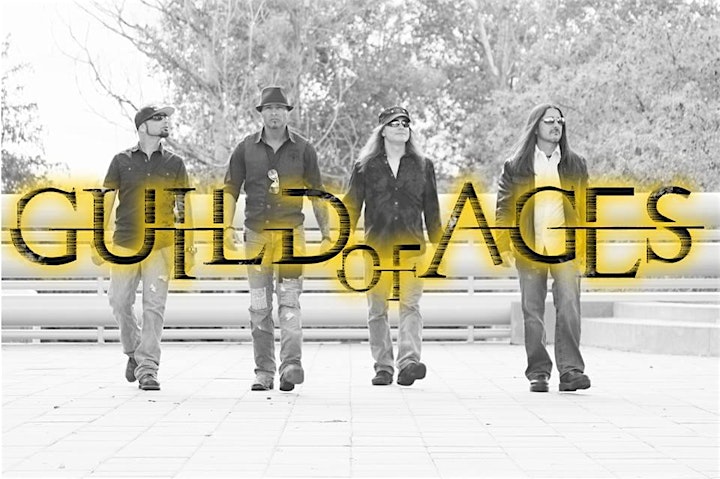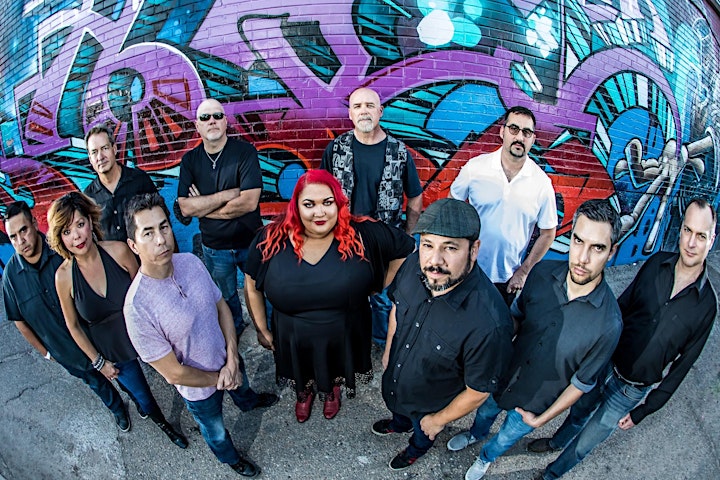 Thumpin' - 5:00 - 7:00 p.m.
In just over 8 years, Thumpin' has become one of the most popular bands on the Denver music scene, drawing enthusiastic crowds and amassing a loyal following who love what this band does: providing its audiences with music that moves the body and soul, music with maximum groove. Thumpin' combines two energetic lead vocalists with a tight rhythm and horn section, pristine vocal harmonies, and a repertoire of songs that spans five decades of funk, soul, and R&B: songs that are infrequently played by other acts yet are instantly recognizable and one hundred percent danceable.
Find out more information about Thumpin' here: https://www.facebook.com/ThumpinMusicInc/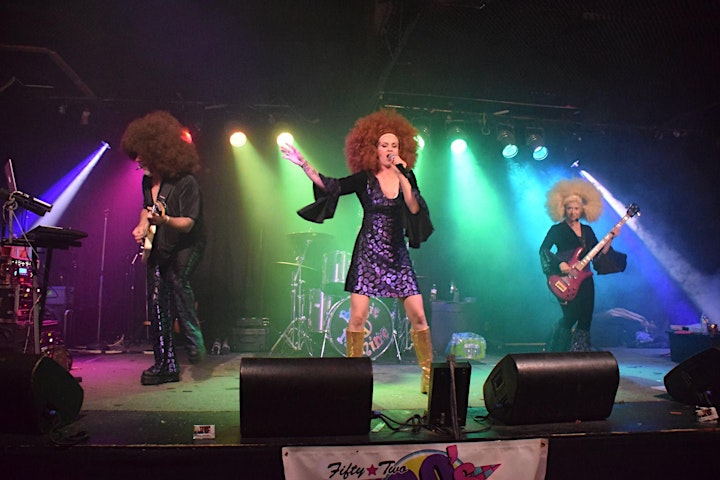 Boogie Machine - 7:30 - 9:30 p.m.

Boogie Machine is the nation's premier 70's Disco show. Based in Denver, CO, Boogie Machine has been rocking night clubs and packing dance floors since 1998.

Boogie Machine has been packing dance floors for nearly 19 years. We have MANY repeat clients such as; Visa, DirecTV, Coldwell Banker, The Denver Broncos, Microsoft, Oracle, just to name a few. We've performed for lots of blushing brides and created weddings that are talked about for years. We've been rocking hundreds of outdoor concerts and festivals throughout the Rocky Mountain region for more than a decade. We define unforgettable.

Whether you're paying top dollar for entertainment for your most valued clients or planning the most important day of your life, you can't afford to take risks when it comes to your big day. You want your guests to rave about your party. You want it to be the one that they'll never forget.

Find out more information about Boogie Machine at https://www.facebook.com/boogiemachineband/

Venue Information:
Cheyenne Depot Plaza
1 Depot Square Capitol & W 15th St
Cheyenne, WY, 82001