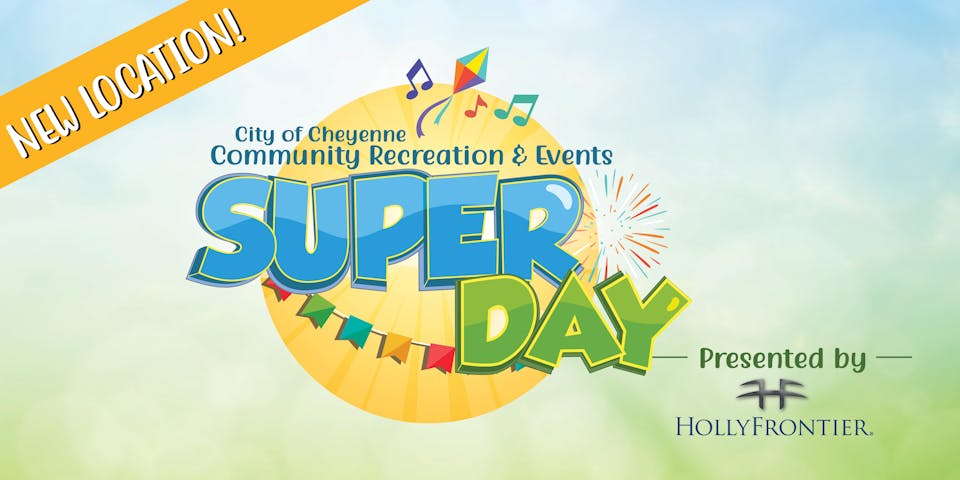 Community Recreation & Events
Tour de Prairie Bike Race - Superday 2019
Lions Park
$25.00 - $45.00
FREE
On Iamathlete.com
A 100-mile long-distance bike course that brings riders up to Vedauwoo. Rest stops and support provided along the way.
This long-distance course heads south past the Capitol before heading west under I-25 and up Happy Jack Road to Vedauwoo. Get ready for some fresh air and swift elevation changes! The Tour de Prairie features 25-, 50-, 75- and 100-mile rest stations/turn around points. Breakfast and lunch are included for registered Tour de Prairie riders.
Schedule of Events:
Thursday, June 20 & Friday, June 21
9:00 a.m. - 4 p.m.: Registration & Packet Pick-Up (Kiwanis Community House, 4603 Lions Park Drive)
Saturday, June 22
5:30 - 8:30 a.m.: Registration & Tour Breakfast (South Lions Park Picnic Shelter)
6:30 a.m.: Tour de Prairie Start
10:00 a.m.: Superday Begins
11:30 a.m. - 3:30 p.m.: Tour de Prairie Lunch
Free parking is available in Frontier Parking Lot C for participants. Enter from 8th Avenue. Parking for spectators and Superday attendees is $2/vehicle.
Wyoming weather can be unpredictable. Be prepared for rain or shine. Since the race is non-refundable, think of the weather as another fun obstacle!
All riders are required to wear helmets. There will be auto traffic on all roads; please obey all signs and law enforcement officers. Stay to your right on portions of the route with minimal shoulder. You must obey all traffic laws. No headphones/earbuds allowed.
For your convenience and comfort, there will be rest stops with refreshments On all routes. Rest stops will close at the following times:
Rest Stop #4: Vedauwoo @ 1:00 p.m.
Rest Stop #3: 35-Mile @ 1:30 p.m.
Rest Stop #2: 25-Mile @ 2:30 p.m.
Rest Stop #1: 12.5-Mile @ 3:30 p.m.
Support & Gear vehicles will be provided by the City of Cheyenne.
No major repairs will be attempted. Contact information will be provided at the registration table on the day of the Tour. For questions, contact Scott Redman: 307-637-6408.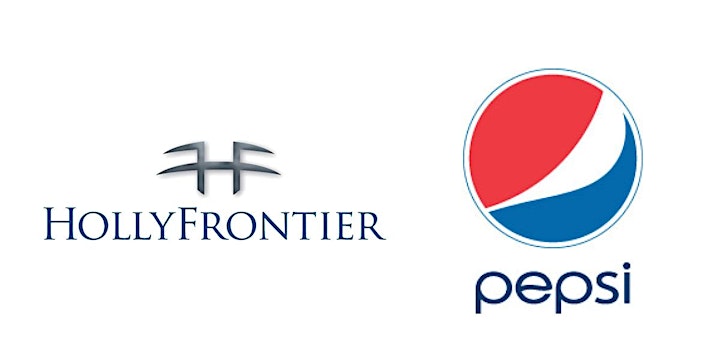 Many thanks to our sponsors for making this event possible!

Venue Information:
Lions Park
8th Avenue & Carey Avenue
Cheyenne, WY, 82001