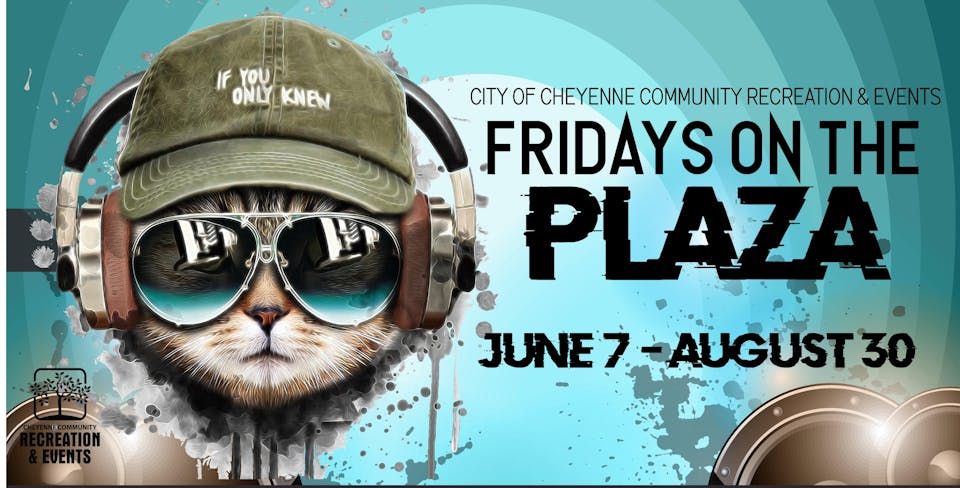 Community Recreation & Events Presents
Tallgrass
Redswing
Fridays on the Plaza
Fridays on the Plaza 2019 with Tallgrass 7pm and RedSwing 5:30pm. FOTP is a free 13 week music series in the heart of downtown Cheyenne, WY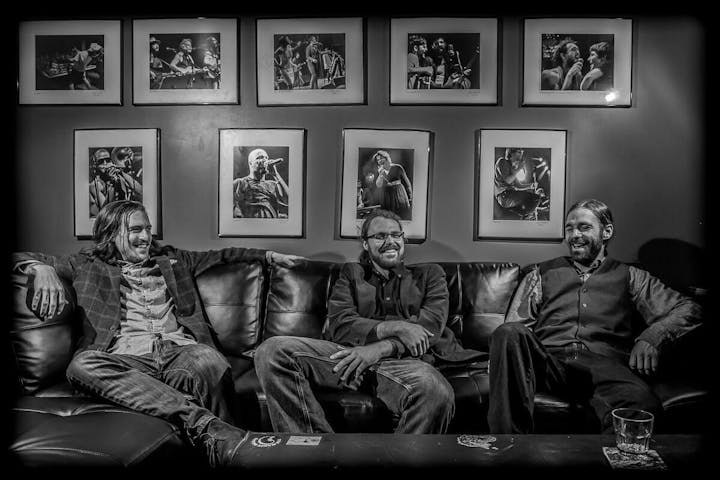 Tallgrass - 7pm
Raised by wolves, taught by squirrels, friend of the owl. Tallgrass sings songs of happiness and sorrow.
This trio brings gravel road vocals, quick-picked strings, and a rhythm section with stomping ground sound. While they've got a banjo, you can't call it bluegrass- just expect some dirt stomping soul. Three-part harmonies backed by drums, bass, guitar, and banjo grow big rhythm into heartfelt, original music.
Brothers Adam and Austin Morford formed Tallgrass with longtime friend Matt Skinner during May of 2011. Their debut album, God, Sin, Whiskey, and Women, was released in the summer of 2012. Since then they've recorded their sophomore album, Better Than Medicine, and are working on a third album, which should be done before the end of the year. Tallgrass has shared the stage with President Barack Obama, Melissa Etheridge, Sublime with Rome, The White Buffalo, The Ben Miller Band, Jamestown Revival, and Euforquestra, among many others.
"May all the wrong notes be right…" -Tallgrass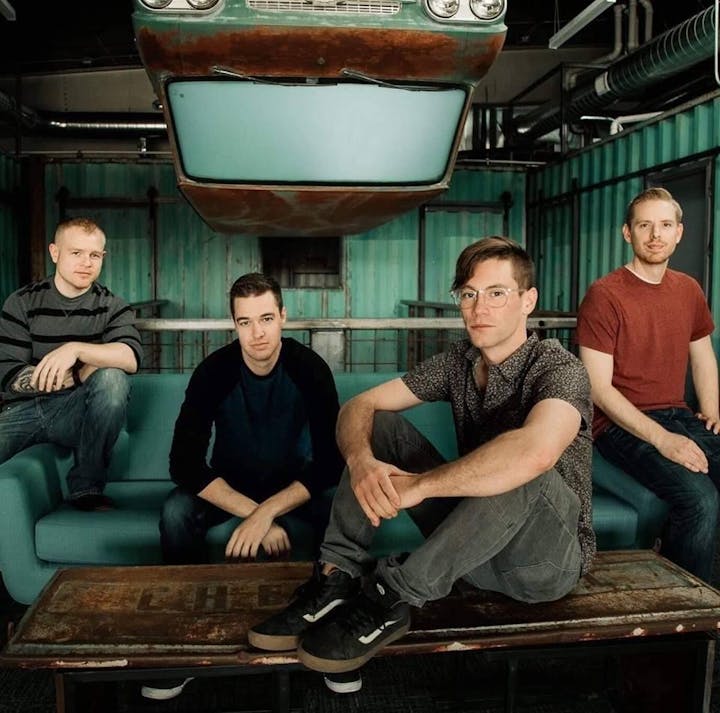 RedSwing - 5:30pm

Zach Rose - Vocals, GuitarPaul Shanor - Vocals, GuitarJustin Schuetz - BassCameron Perkins - Drum

Venue Information:
Fridays on the Plaza
1 Depot Square
Capitol & W15th St
Cheyenne, WY, 82007