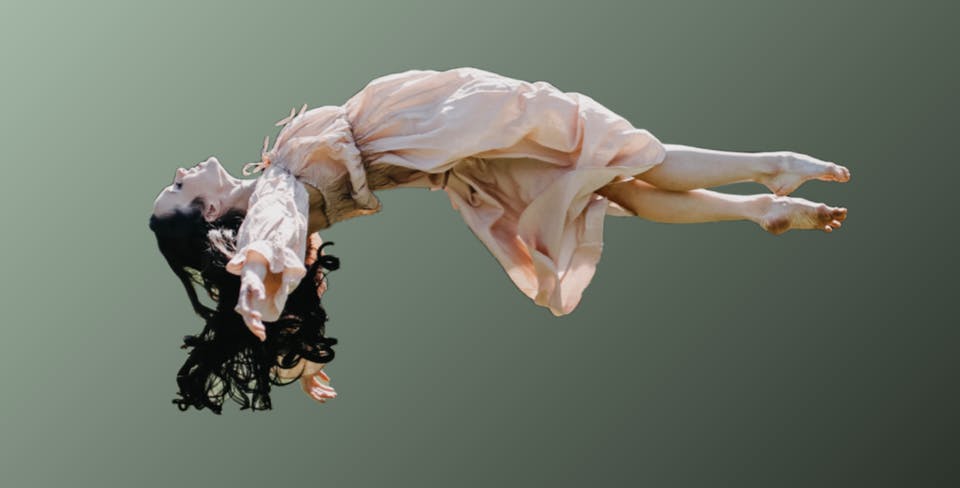 Reformation Dance Company
Reformation Dance Company
Cheyenne Civic Center
$20.00 - $28.00
Tickets At The Door
Salem, 1692. A dangerous time to be a woman.
Follow the harrowing adventures of four sisters, drawn to the peaceful offerings of the earth and the stars, as they navigate the deadliest witch hunt in the history of the United States. Can the bonds of family prove more powerful than the forces of fear and betrayal?
The show will be performed by the immensely talented Reformation Dance Company.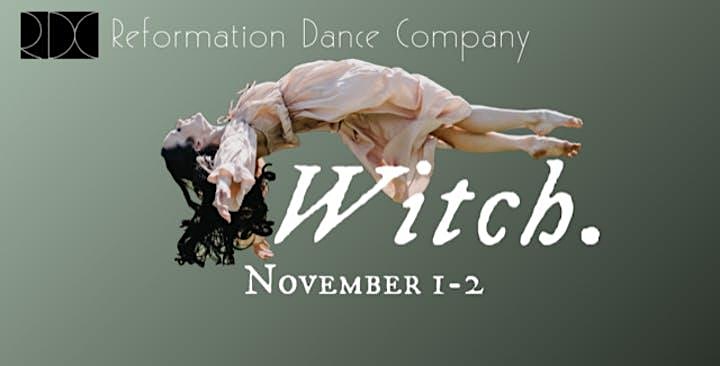 Venue Information:
Cheyenne Civic Center
510 W 20th St
Cheyenne, WY, 82001