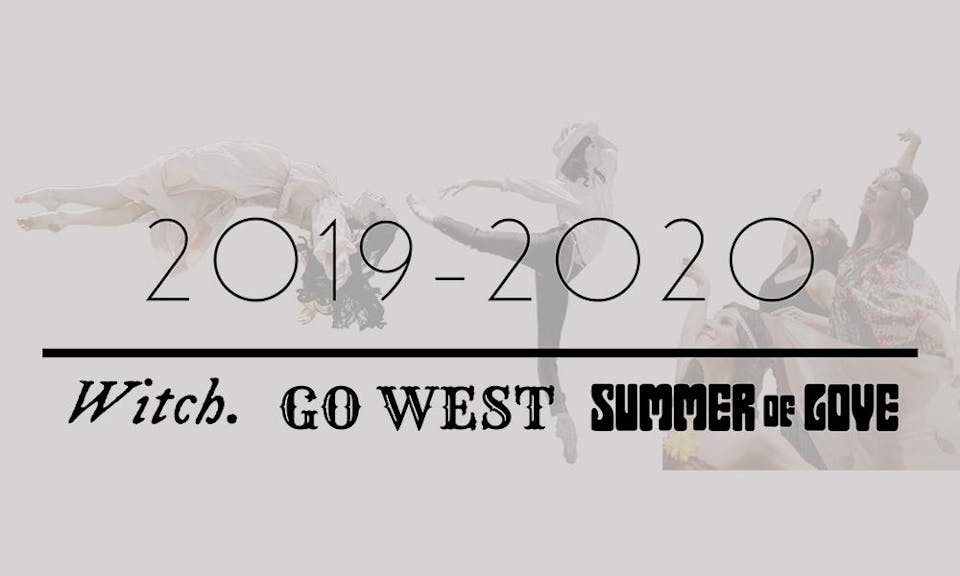 Reformation Dance Company
Cheyenne Civic Center
$51.00 - $71.40
Tickets At The Door
Save 15% on Saturday afternoon season tickets to Reformation Dance Company through September 18, 2019.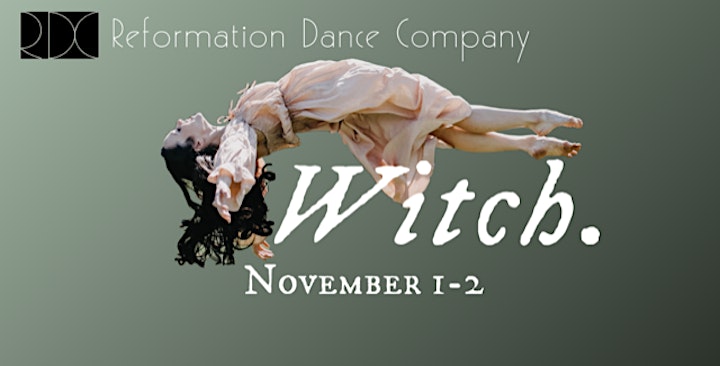 Witch
Saturday, November 2, 2019 @ 2pm
Salem, 1692. A dangerous time to be a woman.
Follow the harrowing adventures of four sisters, drawn to the peaceful offerings of the earth and the stars, as they navigate the deadliest witch hunt in the history of the United States. Can the bonds of family prove more powerful than the forces of fear and betrayal?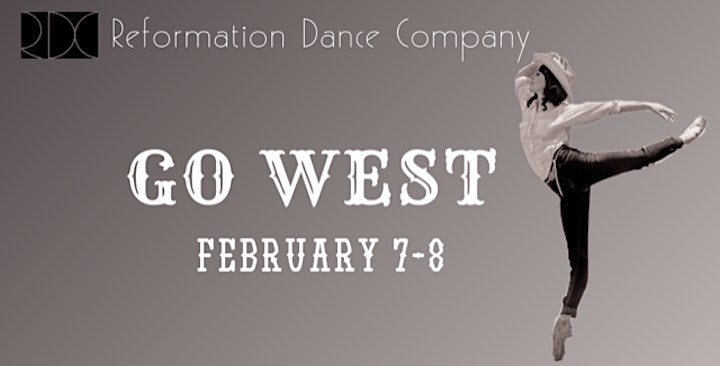 Go West
Saturday, May 8, 2020 @ 2pm
Extraordinary incidents, unexpected encounters and lovable characters set the scene for the rambling frontier fable told in 'Go West.'
The enduring allure and timeless romance of cowgirls, cowboys, and the Old West provide the perfect setting to introduce audiences of all ages to the spirit and lasting power of the American frontier.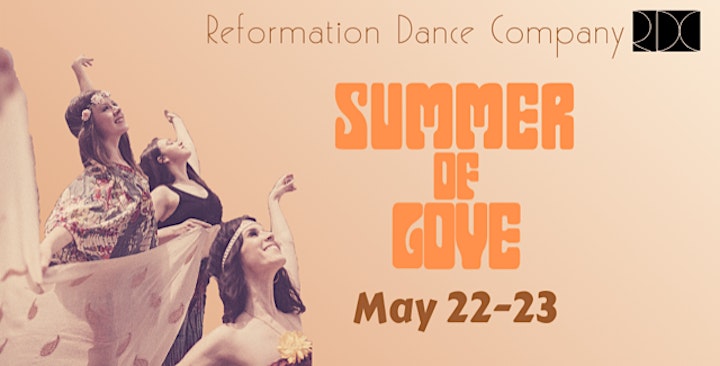 Summer of Love
Saturday, May 23, 2020 @ 2pm
Set to the beloved Summer hits of the '60s, '70s and '80s, 'Summer of Love' tells a timeless coming-of-age story : idealistic youth, confronted with the cruelty and heartbreak of the real world, yet managing to find hope through it all.

Whether the music is the soundtrack of your own youth or a trip back to days you wish you'd been a part of, you'll leave the theater with a smile on your face and a song (or two) stuck in your head!

Venue Information:
Cheyenne Civic Center
510 W 20th St
Cheyenne, WY, 82001