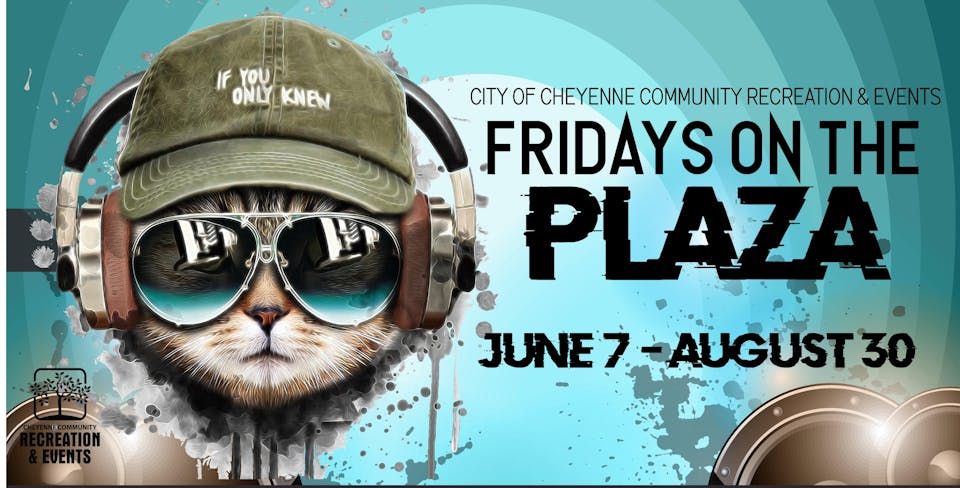 Community Recreation & Events Presents
Luna Shade
The Margarita Brothers
Fridays on the Plaza
Fridays on the Plaza 2019 featuring Luna Shade 7pm and The Margarita Brothers 5:30pm.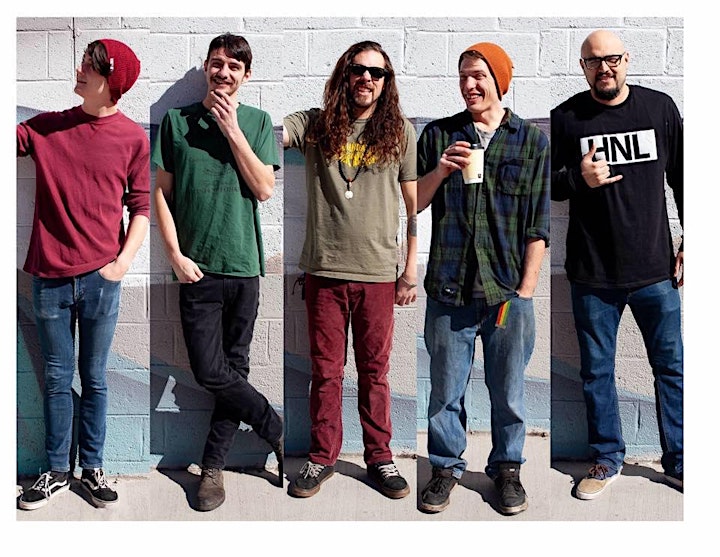 Luna Shade - 7pm
As poor circumstance would have it, this quote from Luna Shade's first original song "Maria" was a lived reality for LS Lead Singer Andrew Ricci back in 2017. A long time lover of the Caribbean and musical inspiration stemming from his Latin family in Uruguay, Andrew set off from the mainland US to the United States Virgin Islands for a dream of writing roots reggae tunes and prosperity on the beach for as long as life would allow him. Sadly, in September of 2017, Andrew's dream was cut short due to the incumbering assault of Hurricane Maria bearing close to the islands, forcing him to travel away for safety back to a familiar home in Fort Collins, CO.
The experience was disheartening, but inspirational upon his return to the mountain state. Andrew and then guitarist Jason Johnson found a friend in one another after Andrew's experience, beginning the start of a musical matchmaking session and a close friendship. Luna Shade was formed under the banner of a memoir to the great and gruesome memories of Andrew's time on the U.S.V.I, in the hopes to convey the delicate and peaceful side of beach living after so much destruction had befallen those in the same life.
Jason offered a blues and R&B touch to the Cali-style roots sound of Andrews striking vocal tone and swaying guitar rhythms. Within the 2018 year, LS became something of a growing sensation among the Norther Colorado Scene with additions of such members as bassist Ismael "Ish" Mendoza, guitarist Tyler O' Hare, keyboard/synth Chris Rodgers, & drummer Preston Gray. Each member allowed for the renditions of Andrew's island vibe songs to become more expressive and evolving towards a more diversified sound. Rock, alt, roots, funk, ska, punk, contemporary. The genre blend from the addition of the new members has been described as a fresh take on a style in a city culture saturated with many fans and performers of reggae music alike. LS has jokingly been dubbed the "CaribORADO Reggae" group in reference to this. Hailing their hometown venue of Hodi's Half Note has been a regular occurrence for the Luna Shade boys this past year, offering supporting sets for prominent reggae figureheads like Kash' Out, Treehouse, Logan LaValley, Roots Of A Rebellion, Vana Liya, & Kbong (notably from Stick Figure). Having a loyal beer following in the city has made for diversified appearances around Fort Collins from LS as well with many other local groups, keeping the scene a living, breathing entity all while giving appreciation the roots reggae culture that offers inspiration to the many people who love it dearly.
Luna Shade continues to move through 2019 with no current signs of stopping anytime soon. Ambitions for touring falls on the band's horizon for year 2 together with hopes for a west coast run in the summer of 2019 to prepare old and new fans alike for a full length record set to begin recording in October this year at Chimaera Sound Studios in Loveland, CO.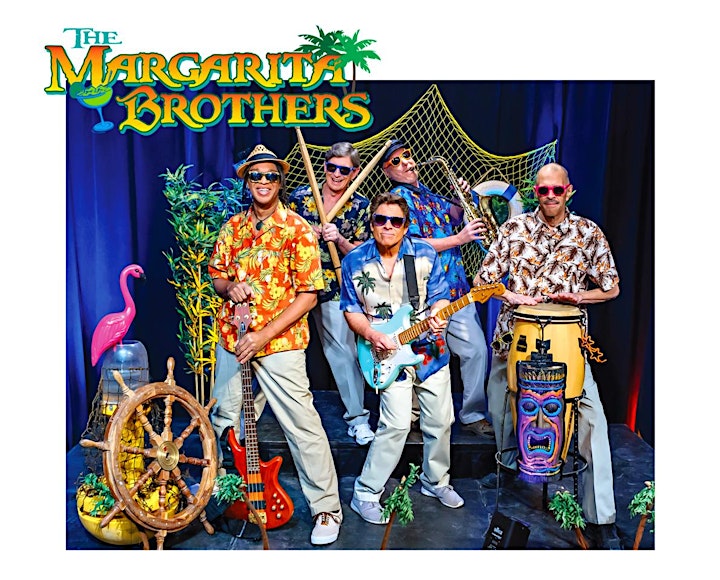 The Margarita Brothers - 5:30pm

The Margarita Brothers is a "Fun in the Sun" band playing the music of Jimmy Buffet, Beach Boys, Reggae, Calypso and your favorite toe-tapper oldies, with plenty of audience interaction!

Venue Information:
Fridays on the Plaza
1 Depot Square
Capitol & W15th St
Cheyenne, WY, 82007