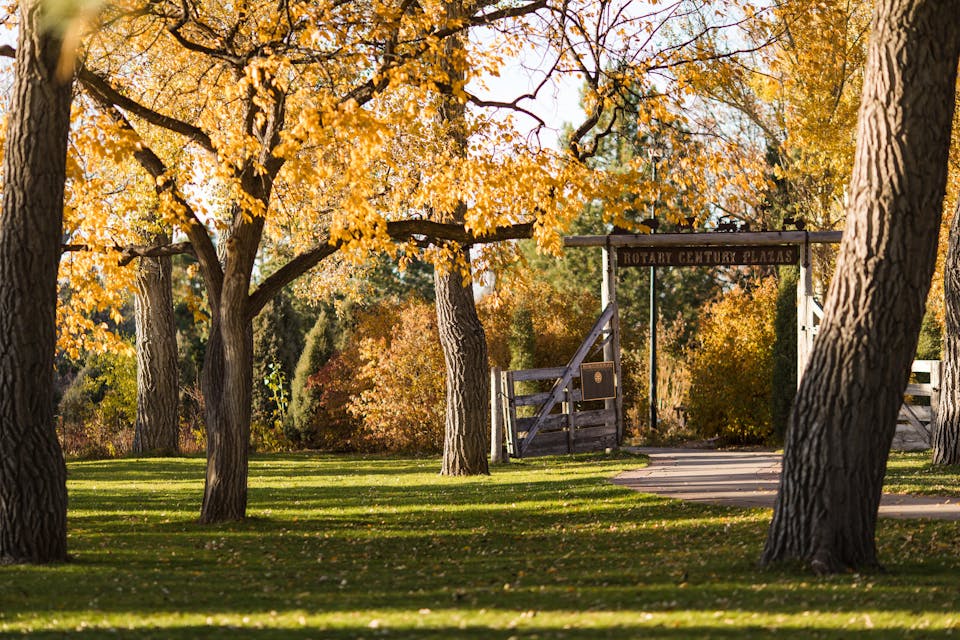 Fall Speaker Series-Next Gen. Inputs for Organic Vegetable Production
Cheyenne Botanic Gardens
Fall Learning Online!
We are excited to bring you three amazing industry professionals discussing the topics they know best all from the comfort of your home! Join us on Zoom for some quick, fun, one hour talks with a question and answer session at the end!
For the 2nd talk in our series, Tyler Mason will discuss Next Generation Inputs (cultivars, herbicides, and fertilizer) for Organic Vegetable Production.
Tyler Mason is a horticulturist from Fort Wayne, Indiana. He worked at the Cheyenne Botanic Gardens as the Asst. Education Director and Horticulturist from 2012-2017. His background in horticultural education is supported by a Masters Degree in Extension Education and Bachelors in Agricultural Education. This winter he will finish a Ph.D. in Horticulture from Colorado State University with a focus on organic vegetable production. He is most passionate about sharing resources with home-owners and vegetable producers that will help them grow the top performing vegetable cultivars based on yield and flavor.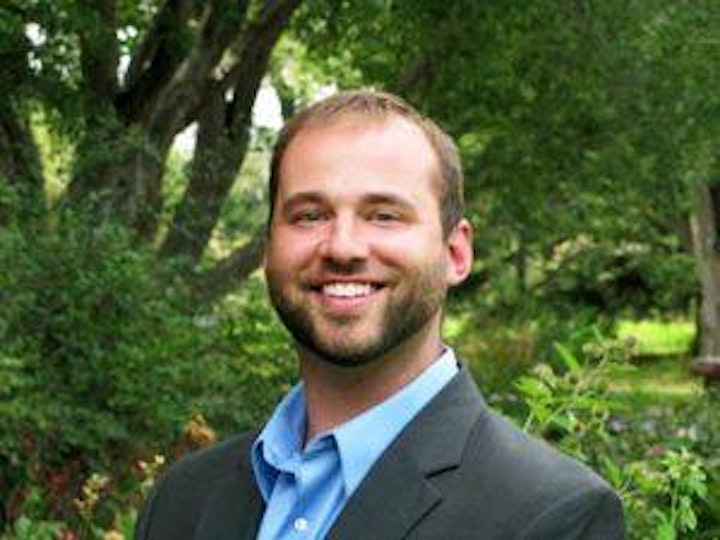 Venue Information:
Cheyenne Botanic Gardens
710 S Lions Park Dr
Cheyenne, WY, 82001