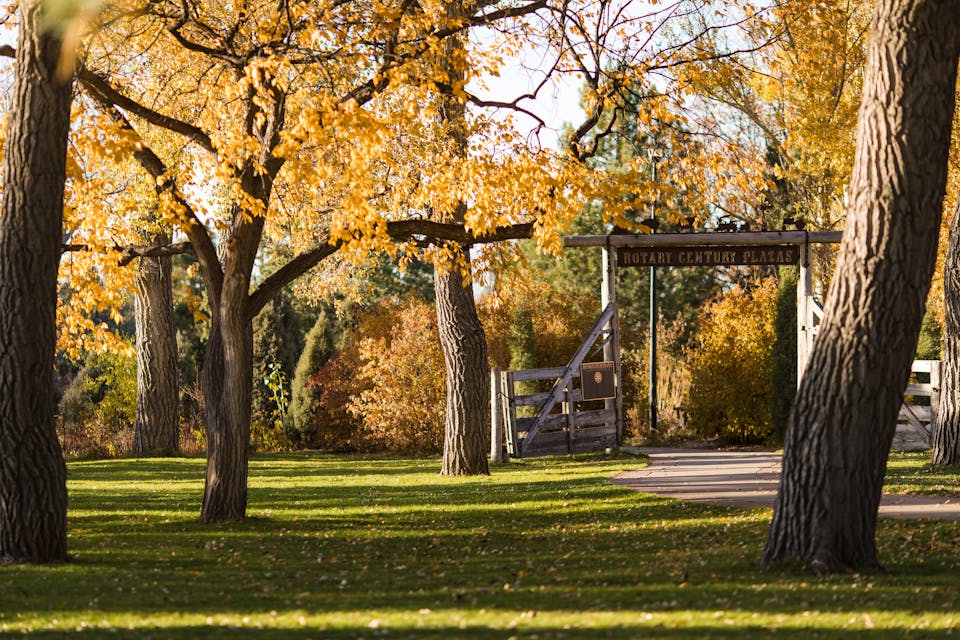 Fall Speaker Series-Fruit Trees and Small Fruit for Wyoming
Cheyenne Botanic Gardens
Fall Learning Online!
We are excited to bring you three amazing industry professionals discussing the topics they know best all from the comfort of your home! Join us on Zoom for some quick, fun, one hour talks with a question and answer session at the end!
Our first talk will be Fruit Trees and Small Fruit for Wyoming with Scott Skogerboe!
Scott Skogerboe has been the Propagator at Fort Collins Wholesale Nursery for the last 25 years where he grows 300,000 trees and shrubs every year for sale to nurseries from Casper to Albuquerque. Early in his horticultural career Scott was the owner of a small Nursery specializing in Fruit Trees and berries adaptable to the rigors of growing on the high plains of our region. The son of a family who pioneered to Crook county Wyoming in 1876. Scott is a graduate of Colorado State University with a B.S. degree in Landscape Horticulture. In 2016 Scott was awarded the honor of being selected Commercial Horticulturist of the year by the American Horticultural Society. Prior to becoming a horticulturist, Scott was a Sergeant in the US Army where he was a medic and a clinical specialist. He had the honor of being selected to be the ambulance driver in the motorcades of President George Herbert Walker Bush and later with General Colin Powell. Scott in his spare time enjoys going out with his wife Dianne, also a professional Horticulturist, to explore for new plants. One of his claims to fame is he discovered the last remaining tree planted by Johnny Appleseed.
Venue Information:
Cheyenne Botanic Gardens
710 S Lions Park Dr
Cheyenne, WY, 82001