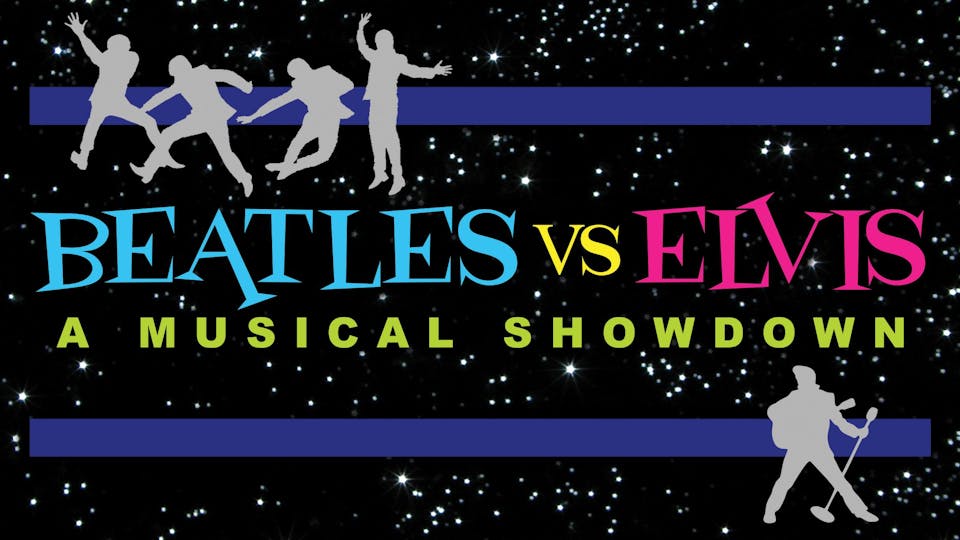 La Jolla Booking Presents
Beatles vs. Elvis -A Musical Showdown
Cheyenne Civic Center
$25.00 - $65.00
Tickets At The Door
On Ticketfly
Beatles vs. Elvis – A Musical Showdown addresses the age old musical question – who is the greatest: The Beatles or Elvis?
There have been dozens of books written about this debate. Who had the better singing voices? Musicianship? Stage presence? Who was more innovative? Who had the better career? These are all hotly contested issues. Even the question of who sold more records is complicated because the Recording Industry Association of America (RIAA) did not begin tabulating record sales until 1958 and no organization tracks global sales.
The Beatles vs. Elvis show takes this debate to a personal level. The audience witnesses Abbey Road and Scot Bruce's Tribute to Elvis bands face of in a showdown of the hits. During the two hour show, the bands perform two sets each, trading places in quick set changes and ending the night with an all-out encore involving both bands. The band members have their outfits custom-made, since avid fans know exactly what the Beatles and Elvis wore onstage during different time periods in their careers. There's a lot of good-natured jabbing between the bands as well.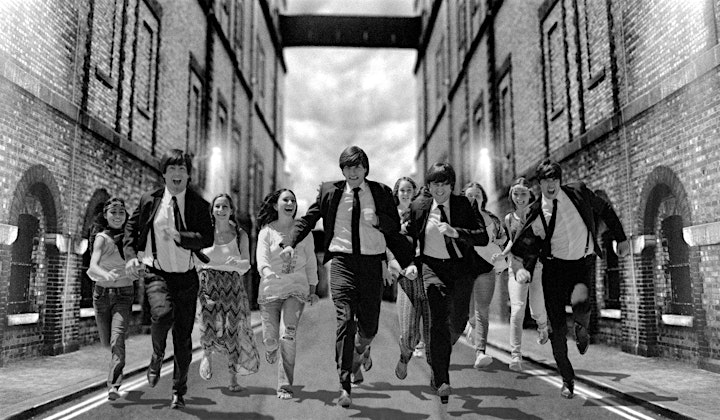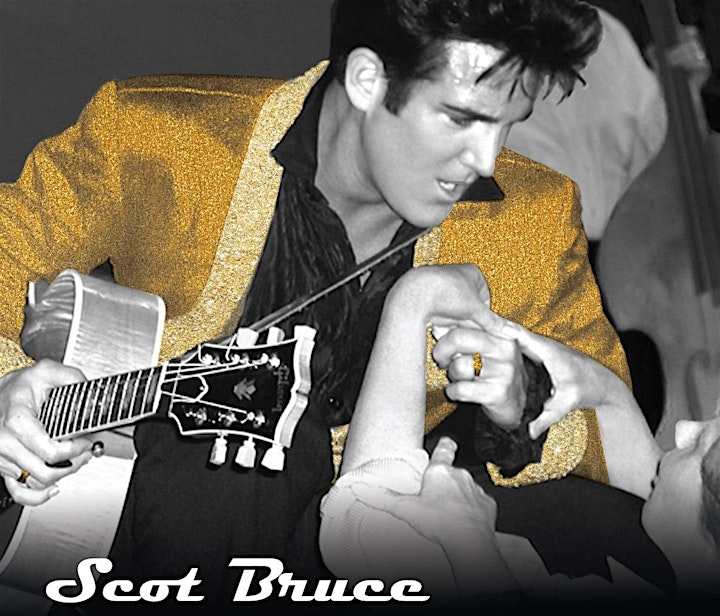 Venue Information:
Cheyenne Civic Center
510 W 20th St
Cheyenne, WY, 82001